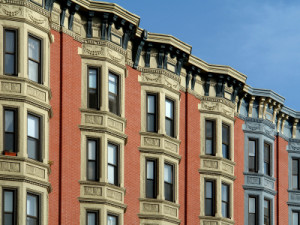 Home Owner's Associations Management
CC Realty is your first stop when searching for HOA management in Park City, Utah. We work with HOA Boards in developing a comprehensive strategy that focuses on preserving the long term value of the property. We have the ability to customize our services to the needs of your specific HOA. Some of the services we provide are:
Budgeting, accounting, financial statements
Reserve account projections and property improvement projects
Facilities and property maintenance
Whether you are a small property in need of some help with bookkeeping or a large complex requiring on-site support and management; CC Realty is ready to develop a plan that meets your needs. Contact us today to discuss your association management needs.
Associations We Manage
What HOAs Have To Say About CC Realty
Peggy H., Board President, Canyon Creek Club-
CC Realty has managed the Canyon Creek Club Condominiums ever since I have lived here, nearly ten years.  I have been impressed with the management that they have provided to our complex.  As president of the Home Owners Association for at least six years, I have found the representatives of CC Realty easy to work with and very professional.  We have had the luxury of having a full-time manager, an administrative assistant, and a full-time, on-site maintenance supervisor.  These people have made our collective lives very pleasant, and from the HOA board perspective, our job as board members has been very easy. If you are looking for a Park City HOA management company, I would recommend CC Realty.